ActiveSignage
ActiveSignage
Create digital signage with your iPhone and iPad
Create digital signage that is in motion yourself!
You can build your own digital signage content with your iPhone and iPad. No need to retain any professional and it's inexpensive.
Make businesses more profitable with digital advertisement (digital signage) or improve customer satisfaction by using it as an effective customer display!

Digital signage will help increase sales by leading customers to a shop or a certain sales floor and make the merchandise appealing.
It's easy and inexpensive to change information about the seasonal merchandise or events that enable you to make the merchandise appealing depending on the clientele.
The app supports images and a multi-language display, which helps foreign tourist arrivals.
Start your digital signage now!

You can make your own digital signage (dynamic signage) with your iPhone and iPad
Create digital signage by yourself with an iPhone or iPad
Display it to an external display both in the horizontal and vertical positions
Send it to an external display via an HDMI cable or AirPlay
Insert music
Support both image and video
Show webpage
27 display templates
Added 10 fonts
Support vertical writing
Use as a customer display
Use an iPhone or iPad as a display…
Show a total amount for the transaction and change the amount for your customer
Use as a queue management system
Use as a kitchen display screen. As soon as orders are taken, it shows them to the kitchen screen and reads them aloud
Restrict access with http (Use "Insert from URL" with FileMaker)
text/image/rectangle/alert/text to speech (signage play and stop)/animation (flashing/moving/size/color, etc.)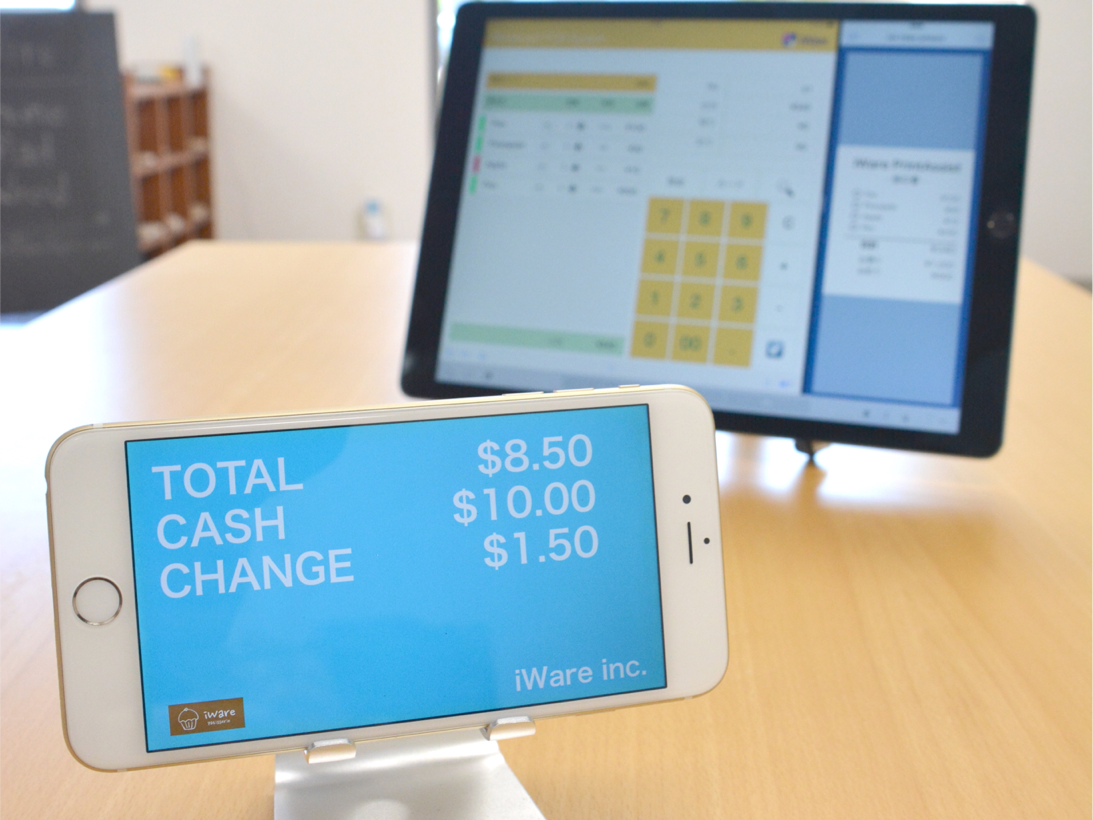 Complete your business with FileMaker!
Send it to an external display via an HDMI cable or AirPlay
ActiveSignage

ActiveSignage

Free (In-App Purchases)

Free version can save only 1 entries. If you want to save more, please purchase to unlock the entry limit.
Device: iOS 9.1 or later.